St. Patrick School and Parish
St. Patrick Parish has been an integral part of the community since 1857. The parish, now 550 families strong, is an established Catholic community that welcomes all. Parishioners engage in various parish and community events focused on faith and service. The parish has long encouraged the propagation of faith and education by its continued support of the school.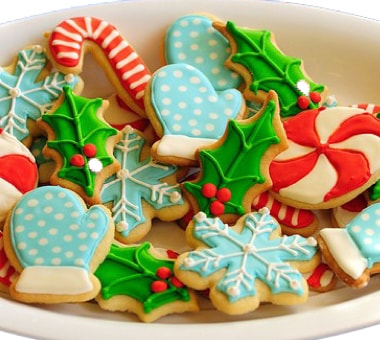 PCCW Christmas Cookie Sale
December 7th and 8th after the Weekend Masses!
Get your holiday baking done the easy way!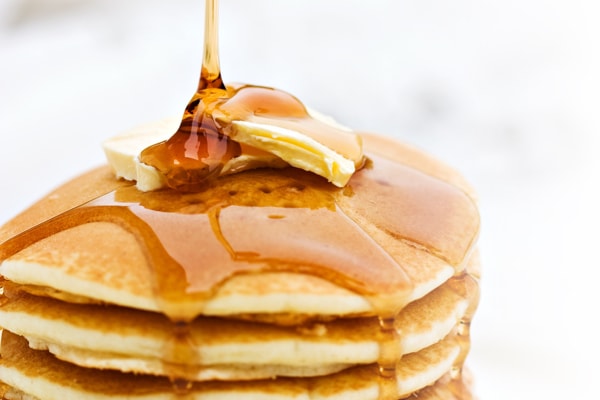 Knights of Columbus Pancake Breakfast
Sponsored by St. Patrick's School and the Knights of Columbus.
Free will offering (suggested is $5.00 per person or $10.00 for the family).
Sunday, November 17th
9 a.m. – 12 noon in Reardon Hall.
Can't get enough pancakes? We'll do it again just for you!
Sunday, December 15th
9 a.m. – 12 noon in Reardon Hall.
Advent Book Study
Are you ready to embrace this coming Advent Season?
On December 7th from 9am-Noon please join us for an Advent book discussion on the book 2 Chairs: The Secret That Changes Every-thing. Please don't miss out on the opportunity to enter into fellowship and faith sharing with Cyn-thia Bomber leading the discussion. Purchase some Amazon scrip today, and start reading as soon as your book arrives so that when you come on December 7th we are ready to jump right in! Any questions contact Cassandra @ 847-6054. Please RSVP to [email protected] by November 25th so we know how many to ex-pect. Light refreshments will be served.