St. Patrick Elementary School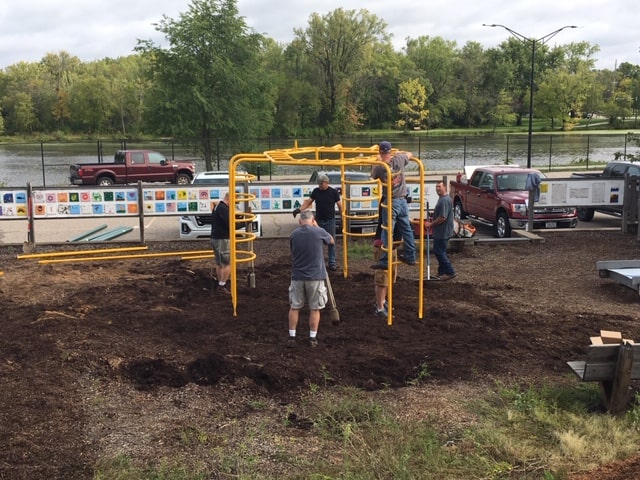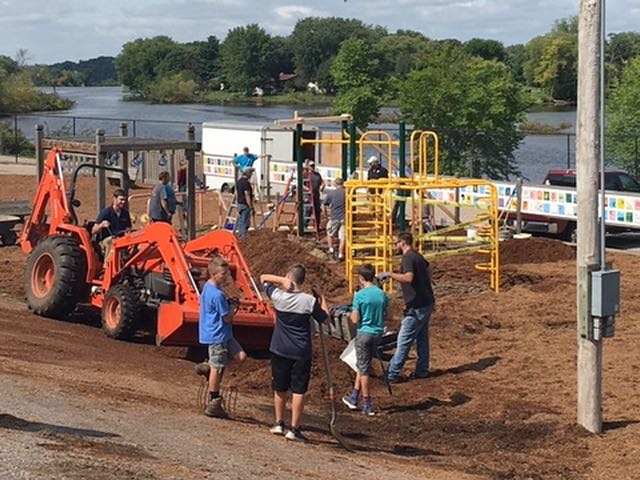 The kids will see an exciting new addition to the playground at school! With the help of Home & School and Hunters Night Out fundraisers, we were able to add 2 new pieces of equipment for the kids.
A huge thank you to our volunteers: Rhonda & Jeff Ready, Brian Randall, Adam & Makenna Pouillie, Clinton, Weston, Garret & Naomi Pouillie, Matt, Aedyn & Owen Lubinski, Ryan Pokorney, Lars Onsager, Jeff & Connor Laridaen, Frank Vinopal, Kevin Marien, and a special shout out to Lampert's Lumber for providing materials and concrete needed on a Sunday!!
325 Mansion Street, Mauston, WI 53948
(608) 847-5844
Office Hours: 7:30 a.m. – 3:30 p.m. (School Days)
Fax (608) 847-4103