Welcome to St. Patrick's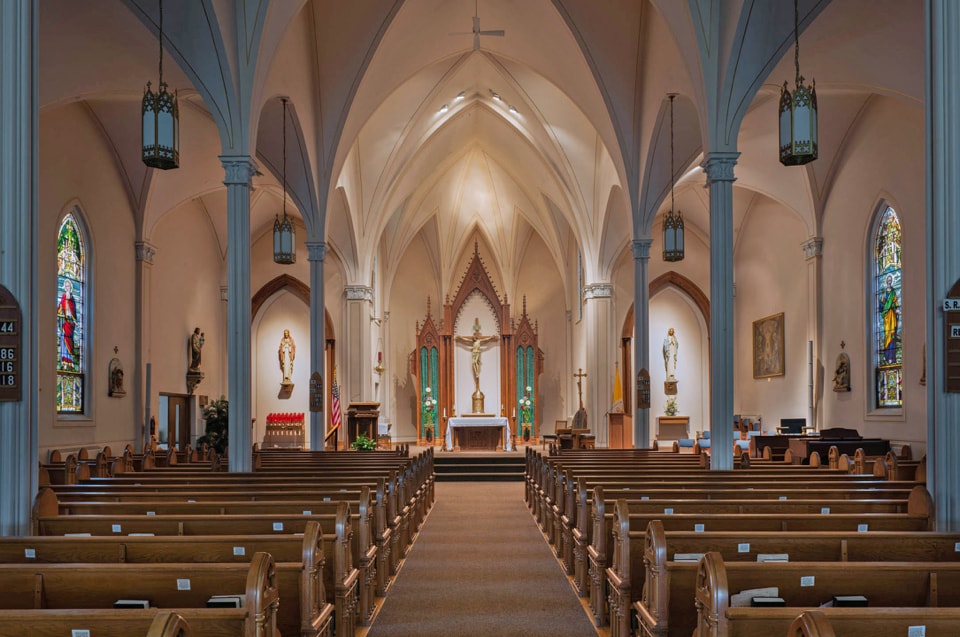 WEEKEND MASSES
Saturday 5:00 p.m.
Sunday 8:00 a.m. & 10:00 a.m.
WEEKDAY MASSES
Tuesday 5:30 p.m.
Wednesday, Thursday & Friday
8:00 a.m.
First Saturdays 8:00 a.m.
DAILY ROSARY
Before 8 a.m. Mass at 7:25 a.m.
CONFESSIONS
Saturdays at 4:00 p.m.
EXPOSITION AND BENEDICTION
First Fridays
Begins 9:00 a.m.
All other Fridays
Begins 3:00 p.m.
Benediction
4:00 p.m.
Mauston Area Ministerial Association's Christmas Food Box Distribution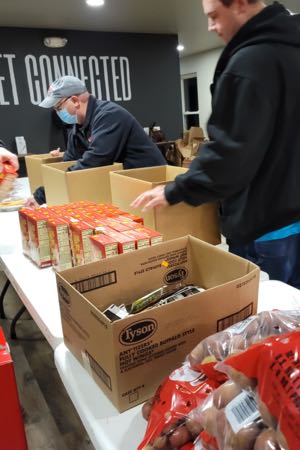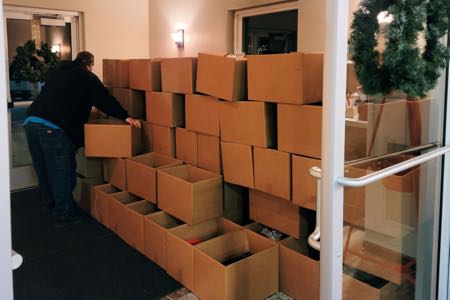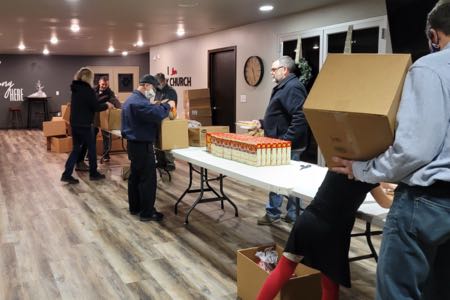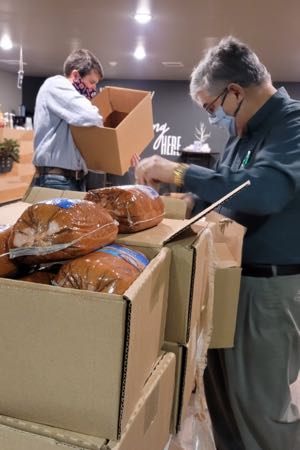 Pastoral Staff & Religious Education Office
401 Mansion Street, Mauston, WI 53948
(608) 847-6054
Office Hours: Monday-Friday 8:00 a.m. – 4:30 p.m.
Fax: (608) 847-3288
[email protected]
Rev. Jeyaseelan Yobu
Pastor
Eucharistic Adoration
What is Eucharistic Adoration? Understood simply, it is adoring or honoring the Eucharistic Presence of Christ. In a deeper sense, it involves "the contemplation of the Mystery of Christ truly present before us".
During Eucharistic Adoration, we "watch and wait", we remain "silent" in His Presence and open ourselves to His Graces which flow from the Eucharist … By worshiping the Eucharistic Jesus, we become what God wants us to be! Like a magnet, The Lord draws us to Himself and gently transforms us.
In its fullest essence … Eucharistic Adoration is "God and Man reaching out for each other, at the same time!
Here at St. Patrick Parish, Exposition and Adoration takes place every Friday starting at 3:00 p.m. with Benediction at 4:00 p.m.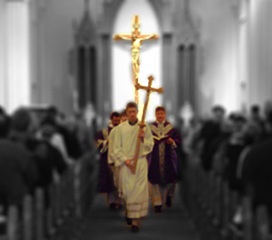 On the first Friday of every month, Exposition and Adoration begins after morning Mass (about 9:00 a.m.) with Benediction at 4:00 p.m.