Knights of Columbus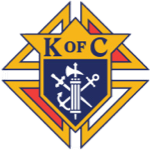 Welcome to the Solomon Juneau Council 2770 Knights of Columbus. We are a Catholic, fraternal, family organization that exists in full communion with the Roman Catholic Church. We are part of over 300 councils in Wisconsin and over 15,000 councils worldwide with over two million members.
Our purpose is driven by the four principles of the Knights of Columbus:
Charity, Unity, Fraternity and Patriotism
Learn more about the Knights at these links:
Join Us!
We invite all practicing Catholic men to join the Knights.
We have an online membership promotion in honor of our founder, Fr. Michael J. McGivney who will be declared "Blessed" on October 31, 2020.
Complete personal info and enter promo code: MCGIVNEY2020
When prompted enter Council number: 2770
And Member number: 3373647
Steve Hesprich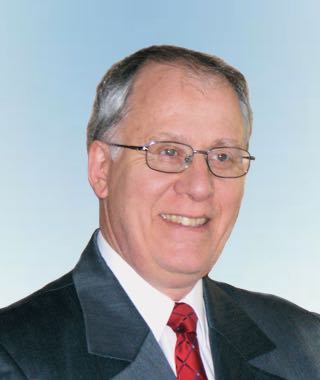 Grand Knight
Solomon Juneau Council 2770
[email protected]
Cell/text: 608-400-2638
Home: 608-350-0337