St. Patrick Elementary School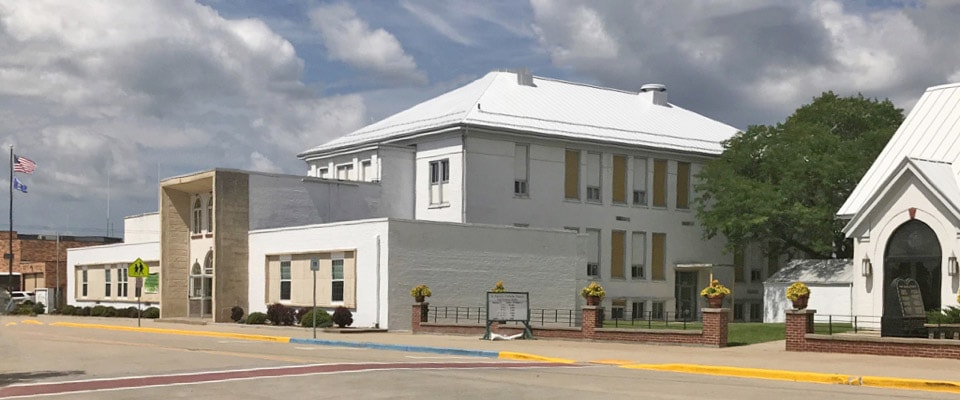 St. Patrick Elementary School is a Catholic school which offers a faith-centered curriculum for 150 students, grades PreK-8. The school's long history began in 1895 with a fiery German-born Pastor named Father Peter Becker who wanted to build a Catholic School to instill a "moral compass" in children–not just an education. This isn't just a school, it is a family which shapes young lives through faith and an excellent education
We have had three school buildings. The first one was built in 1895, the second in 1929 and the large addition was put on in 1951. From 1950 to 1966 the high school was known as Madonna High School. The high school closed in 1966. Today, our school educates nearly 150 Pre K through 8th grade students.
St. Patrick School continues to be a major educational opportunity for children of our parishioners as well as the children of non-parishioners. This is a testament to the many people who support our school and to its wonderful teachers.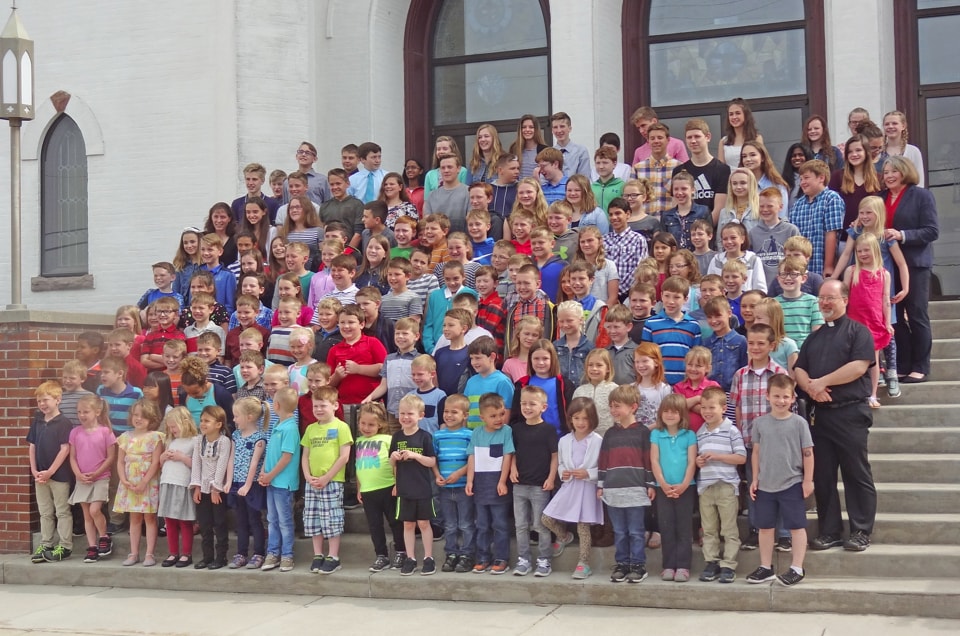 Interested in learning more about our elementary school?
Office Hours: 7:30 a.m. – 3:30 p.m. (school days)