St. Patrick Elementary School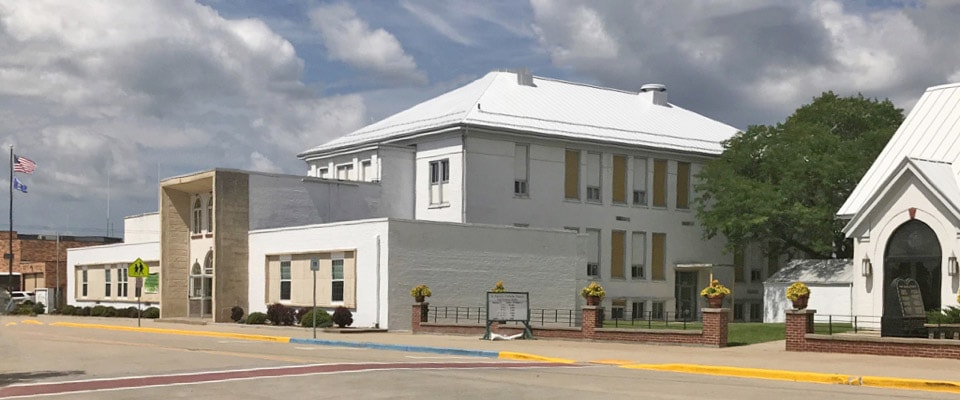 St. Patrick Elementary School is a Catholic school which offers a faith-centered curriculum for 150 students, grades PreK-8. The school's long history began in 1895 with a fiery German-born Pastor named Father Peter Becker who wanted to build a Catholic School to instill a "moral compass" in children–not just an education. This isn't just a school, it is a family which shapes young lives through faith and an excellent education.
I am so excited to shout out loud that our school will be open in the fall! I REPEAT: School will be open in the fall!
We will come back to face-to-face instruction five days per week in September. We know that kids learn best in school, experiencing learning while being a part of the classroom each day. St. Patrick School staff are all working hard to make sure we have appropriate safety precautions and measures in place to ensure students, staff members and families are as safe and healthy as possible. We cannot guarantee what the future will hold, but we have the summer to prepare and plan and make sure we have an amazing return to school. Teachers are working hard over the summer to create similar structures and templates across the board to help implement technology tools and resources right at the beginning of the year to make learning more efficient. We cannot wait to see you all in September! Stay tuned for a fun video from our staff.
Blessings,
Karla Reinhardt
We have had three school buildings. The first one was built in 1895, the second in 1929 and the large addition was put on in 1951. From 1950 to 1966 the high school was known as Madonna High School. The high school closed in 1966. Today, our school educates nearly 150 Pre K through 8th grade students.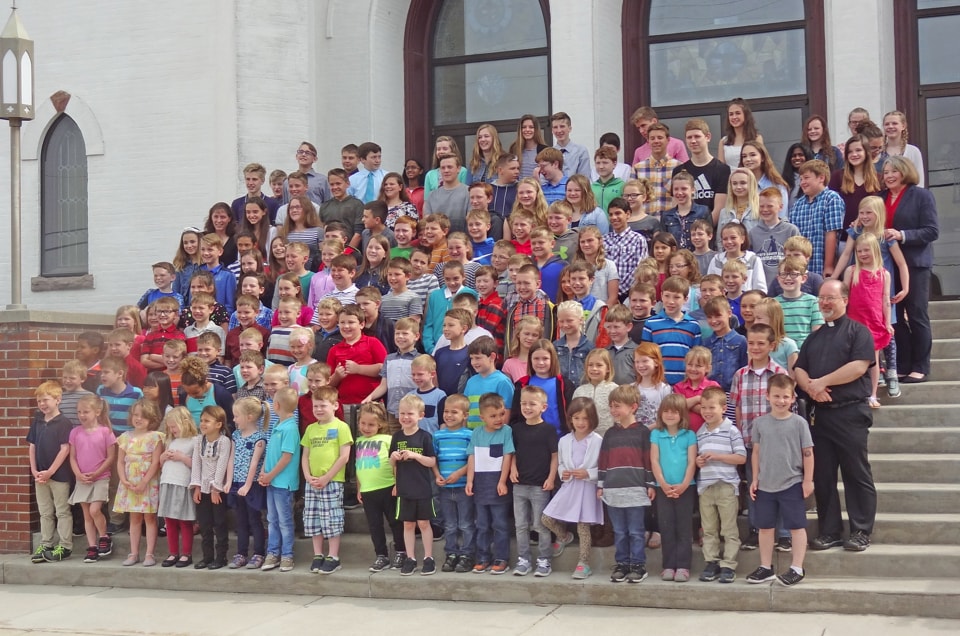 St. Patrick School continues to be a major educational opportunity for children of our parishioners as well as the children of non-parishioners. This is a testament to the many people who support our school and to its wonderful teachers.